Brsm review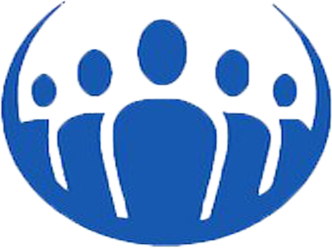 Official website:
https://brsm.io/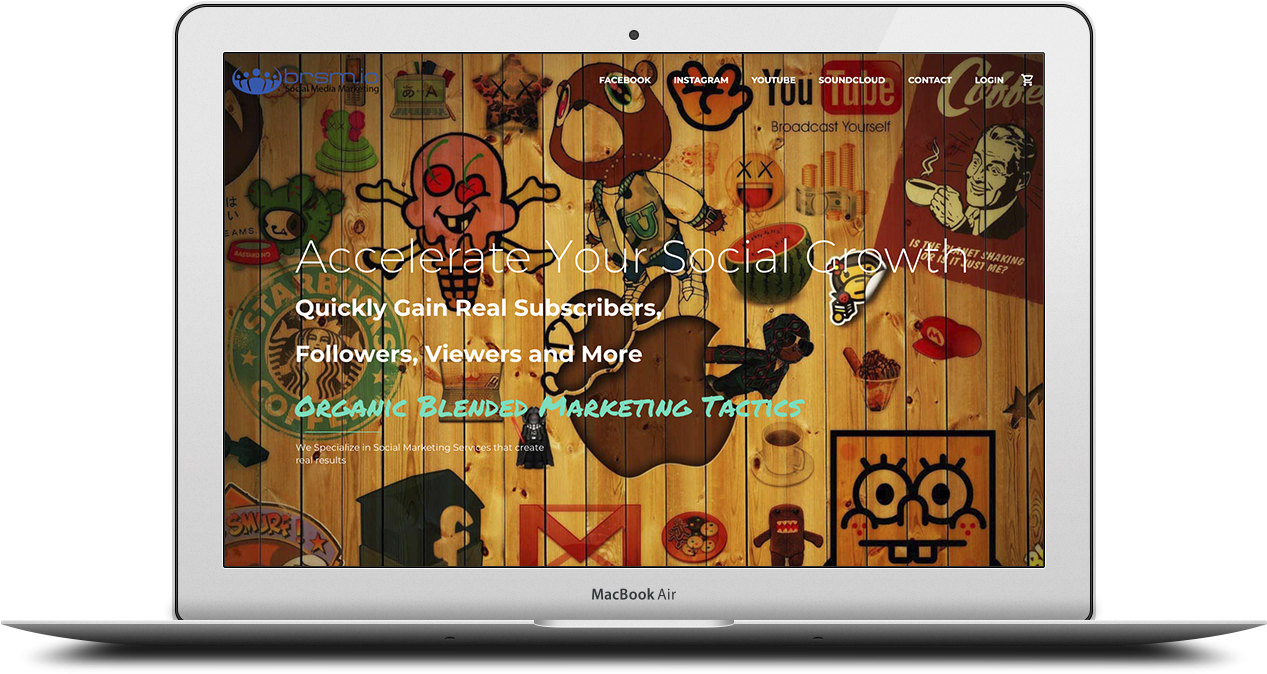 Table Of Contents
Pros and Cons
Pros
Clear refund policy
Free refill
Plenty of services for each major social network
Good reviews
About the service
BRSM is an agency that offers Facebook, Instagram, Youtube and SoundCloud promotion services
Each social media package has a lot of options, such as the USA likes and followers, particular reactions, auto or manual likes and so on. They claim to operate for more than 8 years. They seem to have an equally detailed approach to each social media network.
The prices are quite high, but the payment is monthly, and the quantity of likes is calculated per post. So, the offer is more than acceptable for the people who create a lot of content and need likes on a daily basis. The cheapest Instagram auto-like package costs $75 and offers 50-70 likes under each post monthly. The prices go up to $220 and more, so if you decide to work with BRSM, make sure that you have enough content to make the price reasonable. The agency accepts payments via all the major credit card systems and PayPal.
Main features
About the company - Features
There are no discounts or coupons, but there is also no information about marketing campaigns and future lowering of prices. The bulk orders are discounted, but to get the wholesale prices, one should contact the marketing department directly via email. They also have a reseller and affiliate programs that work constantly.
The refund is possible within 30 days for any reason, but you'll get a 100% refund only if the order wasn't delivered at all. The agency offers a free 1-year replacement of likes and followers, so the prices become more justified — mostly the agencies offer only 1 month of the free replacement.
The FAQ is explicit and clear; the Terms and Conditions and Privacy pages are good too and easy to find. The reviews on the Internet are mostly positive, so the agency looks really credible and living up to its reputation.
Login & Buy

Instagram likes
The company offers auto likes, regular likes, post likes and USA likes.

Real Instagram followers
There are Facebook and Instagram regular followers and USA followers, and YouTube subscribers.

Instagram views
There are Facebook, Instagram, and YouTube views, as well as Instagram story views sold by thousand.

SUPPORT
You can use their Contact Form for questions, comments and general inquiries and their order confirmation email address for subjects concerning your order.
Pricing
Pricing and unique features
The prices are quite high, but the payment is monthly, which suits the people who create a lot of content and need likes on a daily basis.
Social Media
100 pcs.
500 pcs.
1 000 pcs.
Likes
25
Followers
25
Shares
Views
6
Comments
75
Likes
10
79
Followers
50
100
Shares
125
200
Video Views
2
Comments
Likes
Retweets
Followers
Views
Comments
Likes
12
35
Subscribers
15
45
80
Views
6
Comments
50
Shares
Does Brsm Offer Refunds?
They promise a 100% refund s possible within 30 days only if the order wasn't delivered at all.
Is there a Free Trial for Brsm Services?
No free trial is offered at the time.
Compatible Payment Methods
They accept the most common credit cards, Visa, MasterCard, American Express and PayPal, and also claim to accept Cryptocurrency.
Visa, PayPal, MasterCard, Credit Card, American Express
Brsm Deals and Discounts
The bulk orders are discounted, but to get the wholesale prices, one should contact the marketing department directly via email.
Brsm: some unique features
Unique services hard to find elsewhere
100% money back guarantee
Replacement guarantee (1 year)
6 years in the business
Keeping up to date with all the major social media platform algorithm
In a few steps, this is how it works
How it works


Make Secured Payments Through Card, PayPal or Cryptocurrency

Get an Email and Wait for 24-48 Hours
results
Results and Safety
Order processing starts within 24 to 48 hours, with items being delivered in 1 to 20 days depending on a package. There is a 1-year free refill available.
Go to Website


Have questions?
FAQ
What are their guarantees?
They offer a 100% money-back guarantee and a 1-year replacement guarantee.
Is the service safe?
You probably won't risk your money as they support safe payment methods, and offer a full refund in case something goes wrong.
Is the service legit?
The service has varying reviews, so please read them before deciding. However, the company is real and active and offers some guarantees.
Is the service scam?
The company is real, exists for some years already and isn't a fake at the very least.
looking for alternatives?
Alternative Services
RedSocial
RedSocial is one of the biggest and oldest social media marketing agencies. It covers pretty much every social network, offering lots of services for each of them. The prices of RedSocial are a bit lower and look like wholesale ones, but this agency doesn't offer likes per post, only the general amount. Both agencies are credible and reliable, so it's up to you which one to choose.
Jarvee
Jarvee is an app-based service that allows you to buy likes and followers, post and cross-post your content, schedule it and generally manage all your social media accounts from one app. Jarvee isn't automated, it demands much more work from the customer's side, but the prices are comparable. Jarvee is a great alternative for those who'd like to have full control of the process.
Morello
Morello offers the Facebook, Instagram, Twitter, and YouTube promotion services, as well as TikTok services. It is quite an inexpensive multiservice agency. The prices start from $0.99 (for 25 YouTube likes). There is a 100% money-back guarantee if they fail to provide services within 30 days, but no free trial.
Reviews
Testimonials
The reviews are mostly positive, the only negative ones mention "fake" subscribers that like and subscribe from empty accounts. Well, that's pretty much what auto-likes and auto followers are, and that's why the real likes cost more. Auto-likes create a temporary boost that allows you to make your content visible and start gathering truly organic traffic. Except for those reviews, there are no major issues with that agency.
Althea Zazueta
Very happy with their work. When I checked the analytics all my YouTube views were from the USA. It is refreshing to have a company do what they say they are going to do.

5 stars
Lola
Do not use this company!! They are Frauds and will ruin your accounts. All they did was sent me spam which hasn't stopped, I've been sent 1000 spam/blank accounts daily for 2 months now - they don't reply to emails, their phone number doesn't work, they don't respond on social media & there is very little information about their business. Worst decision I ever made, have ruined my social media when they finally do reply (sent 30+ emails) it's dismissive. Don't give them your money, awful company, terrible non-existent customer service. Also, their address/telephone number keeps changing, I suspect they are fake - stay away! Do not give them your money.

1 stars
James Pope
Gathering new followers and increasing visibility on Instagram is not easy. Since the beginning of the year, I was trying many things to increase my brand visibility but my progress was really slow. Then I found this option of buying USA followers this company offers and surprisingly it worked! People claim some of their other services are a bit off, but their Instagram service is good, now I know it firsthand.

4 stars
Is it worth it?
Is it safe to try?
BRSM looks like a reliable agency that gives solid guarantees to its customers. It also means solid prices, though, so it's up to you to decide whether you are ready to pay more for a risk-free experience.
Brsm Login