Crowdfire review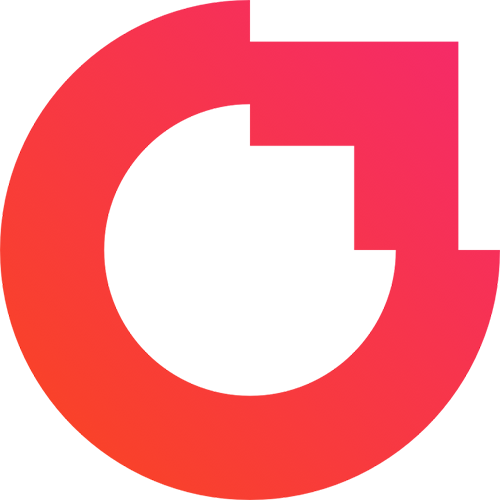 Official website:
https://www.crowdfireapp.com/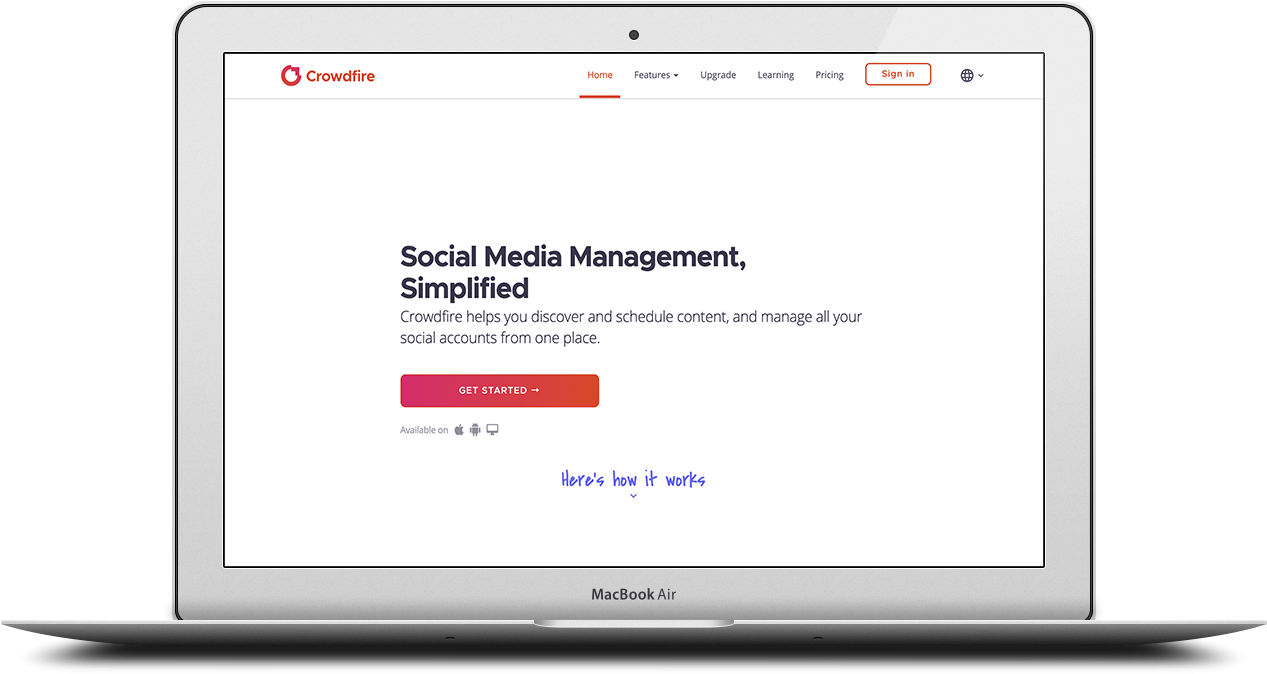 Table Of Contents
Pros and Cons
Pros
Crowdfire somewhat inherits your most recent posts allowing you to work directly from the platform
Excellent and easy usability
The good recommendation in content creation
Easy followers/following tracking
Post scheduling
Cons
Reduces the motivation actually to visit the social media portal and engage in conversations
Not allowing more than 3 accounts to be registered on-site and on the application
Unstable prices
The quality of their images shared goes down
No discounts for loyalty members
Top Social Media Growth Tools
About the service
Crowdfire is a social media management tool used by many, including influencers, media managers, brands, agencies, startups, and even enterprises. Many have claimed it to be excellent for growth and engagement.
Crowdfire, on their official website, call themselves a solution to content scheduling, and multiple account management. However, to its users, it's so much more than that, with numerous people calling it their best friend and supporter.
In this review, we are going to diagnose these claims and ask some bitter questions so you can see for yourself if it's still as worthy as some claim it to be.
Main features
Services and Features Crowdfire Offers
This review thoroughly analyses features, advantages and hidden disadvantages of using Crowdfire. To get more info, you can look through the reviews by customers as well (in the Testimonials section).
Let's begin with breaking down all the services that Crowdfire offers.
The company works with a number of social media platforms - there are 4 Crowdfire Facebook packages, as well as Crowdfire for Twitter, Crowdfire for Instagram and options for Linkedin and Pinterest in their paid packages. They also offer Crowdfire Youtube content curation.
Login & Buy

Instagram likes
Crowdfire doesn't provide likes, it's more about account management and analytics.

Real Instagram followers
Crowdfire prioritizes customer experience and takes feedback very seriously, which is why there customer support is always ready to help during business hours. These are all the features and services offered by the platform, although not all of them are available on all Crowdfire price tiers.

Instagram views
As it specializes in account management, Crowdfire does not sell views.

SUPPORT
Multi-User Support
Remember us mentioning that even small businesses and enterprises use this tool? That's because in addition to all the features, the social media management tool also offers multi-user support to them. This feature is also available for teams and agencies.
Does Crowdfire Offer Refunds?
No refund.
Is there a Free Trial for Crowdfire Services?
While there is a free version available, it lacks access to most of the features, and some features are available with few limitations.
Compatible Payment Methods
The company supports several payment methods - using a credit card via Stripe, using PayPal, Android App or iOS App.
iOS App, PayPal, Credit card, Android App
Crowdfire Deals and Discounts
They currently offer a 25% discount on all paid packages.
Crowdfire: some unique features
Multi-Account Management and Centralization
Timely and Scheduling Posting
Content Curation
Analytical Reporting
Multi-User Support
In a few steps, this is how it works
How it works

Choose 1 of 4 packages available

Register or login using your email, Facebook or Twitter account

Connect your social media account and make payment
results
Results and Safety
Social media users, on average, spend 3 hours daily on social media messaging and networking. Therefore, it is understandable that the users would want their content to be available to the audience at the right time in the right manger and Crowdfire proves to do just that.
Go to Website


Have questions?
FAQ
What are their guarantees?
Does Crowdfire offer any guarantees?
The information found on its webiste offers no particular guarantees, as the customers are responsible for their accounts and the usage of the service.
Is the service safe?
Is Crowdfire Safe?
Based on our research, Crowdfire is safer than ever, especially after the 2019 removal of bulk automated follow and unfollow features.
Is the service legit?
All the promised services are delivered, as shown in a timely manner.
Is the service scam?
Is Crowdfire Legit Or A Scam?
So far, our in-depth analysis of the company turned up no red flags. All the promised services are delivered, as shown in a timely manner.
looking for alternatives?
Alternative Services
Crowdfire vs. Instagress
Instagress was quite a popular service operating on the Instagram platform, but was closed after a "request" from Instagram, because it violated Instagram rules.
Crowdfire vs. Hootsuite
Hootsuite offers operation on 6 social media platforms - Facebook, Instagram, YouTube, LinkedIn, Twitter and Pinterest. It is clearly oriented towards business customers with its "Professional" "Team" "Business" and "Enterprise" plans, providing services to up to 10 users in one package (or possibly even more with its custom "Enterprise" solution). The monthly price for the first 3 packages (except the "Enterprize" one) varies from $25 to $599. It also provides a 30-day free trial period.
Crowdfire vs. Buffer
Buffer works with Instagram, Facebook, Twitter, Pinterest and Linkedin using one dashboard for them all. Its monthly fee varies from $15 for 1 user tp $99 for 6 users. It also provides a 14-day free trial. The most apparent difference in all of these platforms is the user interface. Crowdfire has a very distinctly different interface as compared to others that seem to follow an industry "standard."
Reviews
Testimonials
There are less than 10 customers' reviews on Trustpilot, mostly varying from negative to poor ones. This might suggest that the service is not too popular.
Stuart Goulden
Feel compelled to echo previous 1* reviews of Crowdfire. No email warning of a renewal or record of payment in the back end. Their billing records are even two years out of date! "Customer service" not empowered enough to do anything about it. Features a fraction of what they use to be and now sadly feels as if they're just rinsing every last penny from their once loyal customers. Update: This was refunded in the end, however it shouldn't have taken so much effort.

3 stars
Sheikh Sadman Rahman
Not like before actually. Lot's of features were removed after the TOS changes of social media networks. But the good thing is they keep their platform updated. At least you will not get banned by using their features.

4 stars
Sarah
Very slow customer service (took 6 weeks for them to reply properly). They've also removed a lot of features and won't give refunds. It used to be a great app, but is now mostly useless.

1 stars
Is it worth it?
Is the company worth trying?
Our verdict for Crowdfire's worthiness is as good as yours. Like always, we encourage our readers to be smarter and weigh in the value of things before getting into it. The Free trial offered by Crowdfire can be particularly very useful for you to get a feel for the products offered. However, to the claims that their loyal customers make, we find ourselves agreeing to it.
Crowdfire Login